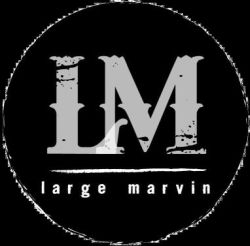 ---
LARGE MARVIN IS CURRENTLY ON HIATUS. PLEASE CHECK BACK PERIODICALLY.
While the band is on hiatus, feel free to check out our good friends,
TOM STAHL AND THE DANGERFIELDS
www.TomStahlAndTheDangerfields.com
---
All gig dates/times are subject to change, please check back periodically.
---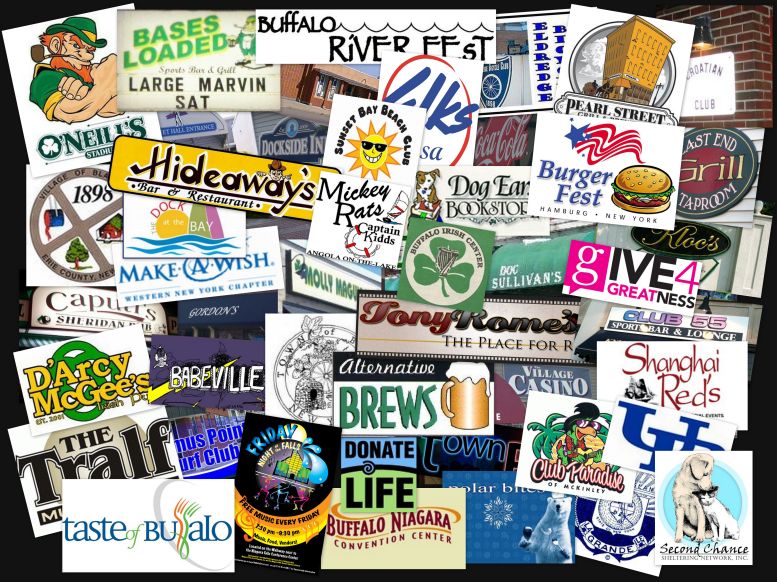 ---



---
HOME ● BAND ● SONG LIST ● GIGS ● PICTURES ● ONLINE PRESS KIT ● GUESTBOOK
FOR BOOKING INFORMATION ON LARGE MARVIN,
CALL TIM TOEPFER AT (716) 239-7881 OR EMAIL LARGEMARVIN@GMAIL.COM
logo/graphic design contributions by Nancy McCarthy
2009 & continuing © Copyright O'Donnell/Large Marvin
All Rights Reserved. Any unauthorized duplication and/or reproduction is prohibited by law.
WEBSITE VIEWS